Finally the coast is clear and the local support is helping me set up base behind enemy lines!
The base has to be well hidden, not only the actual physical base but also supply lines (power and wifi) has to be completely hidden!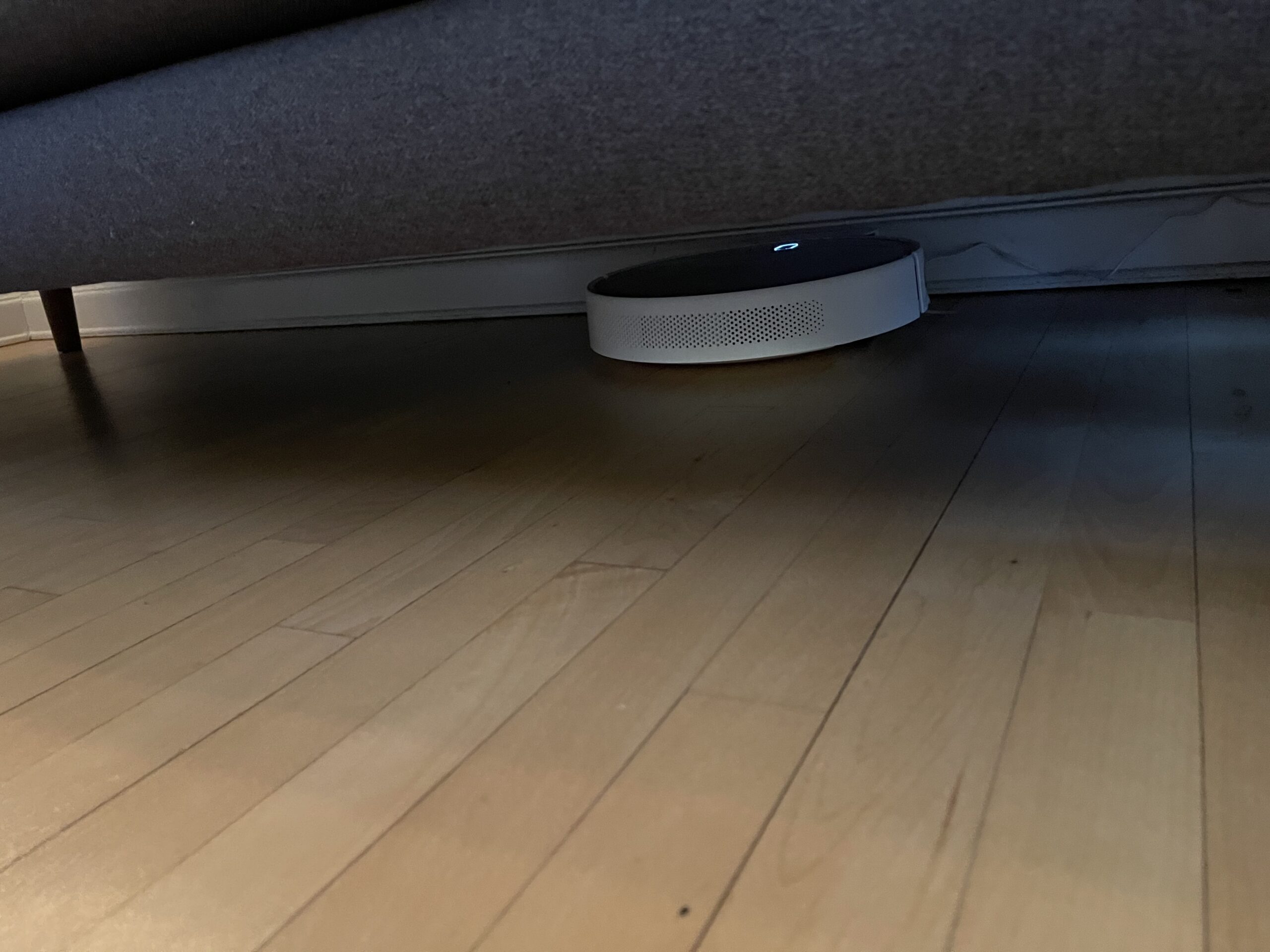 The hacking of the wifi proved some what of a trial, and after multiple attempts and even a complete system reset we got it.
As it turns out the instructions on my advanced military grade Chinese app was some what lagging, apparently you have to manually check the check mark.